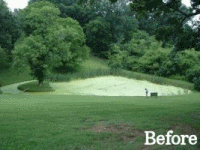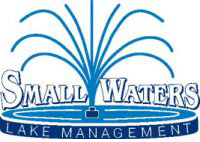 David McGavock
University of Tennessee
Forestry, Wildlife, and Fisheries Biology 1991

Fully Licensed, Insured, and Bonded
Fish Stocking
Small Waters provides full fish stocking and onsite lake and pond delivery of bluegill, shell cracker, fathead minnows, largemouth bass, catfish, and grass carp. We properly follow fish stocking guidelines based on university research.
We provide onsite delivery to lakes and ponds in Tennessee.
Small Waters specializes in proper fish stocking guidelines.