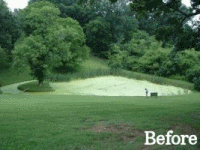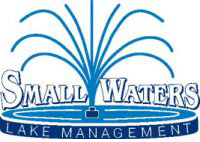 David McGavock
University of Tennessee
Forestry, Wildlife, and Fisheries Biology 1991

Fully Licensed, Insured, and Bonded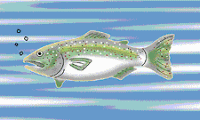 Lake Management

A lake requires regular maintenance or poor water quality, aquatic weeds and algae are most likely to occur.

Small Waters orders all lake and pond products bulk shipment and at wholesale cost. This provides a reasonable lake management cost when managing lakes and ponds on an annual maintenance program or one time treatment.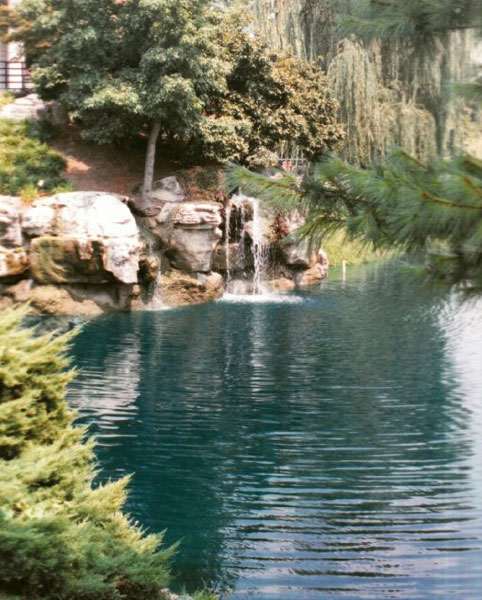 Contact Small Waters for an ONSITE Evaluation
Lake and pond management annual maintenance proposal or a one-time treatment available.